About this Event
Lakewood Republican Women invite you to a "GIRLS NIGHT IN" with State Representative Kelly Chambers.
Join us for a fun evening of fun, fellowship and sampling of wine from Jeff & Kelly Chambers own vineyard, Lomcevak Cellars.
The meeting will take place "virtually," via ZOOM, but we will deliver a bottle of wine to you prior to the event, so we are all sampling the same wine at the same time.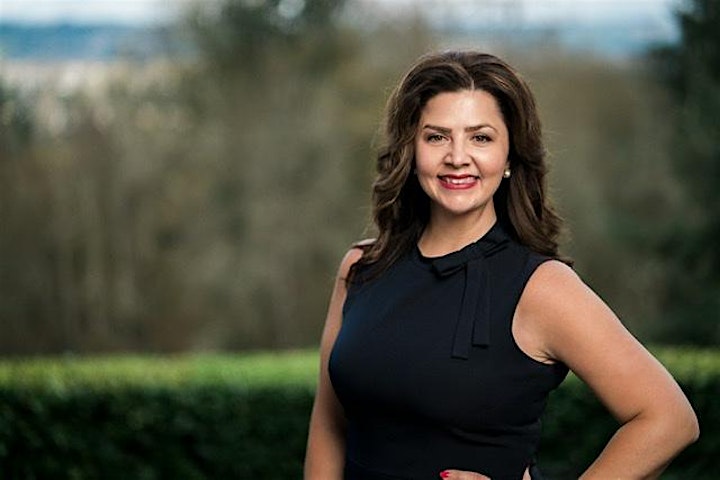 We would prefer to meet in person, but that is more difficult at this time due to prohibitions on large group gatherings, so we will find a way to make it work virtually!
Lomcevak Cellars has generously donated wine for us to enjoy in a virtual ZOOM meeting. You must register here prior to the event. A link & password will be sent to you before the meeting.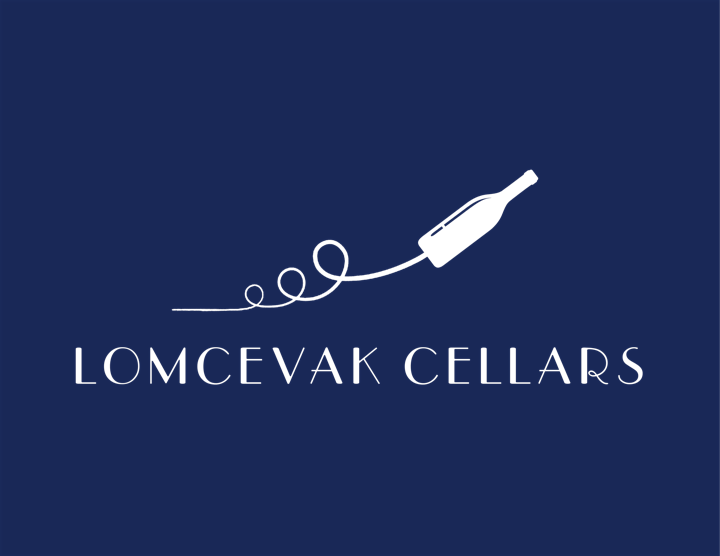 We will talk wine. We will talk cheese. We will talk republicans.
And we will have the most fun you can have on a ZOOM meeting as we support Kelly in her first reelection campaign!
Must be 21. Space limited.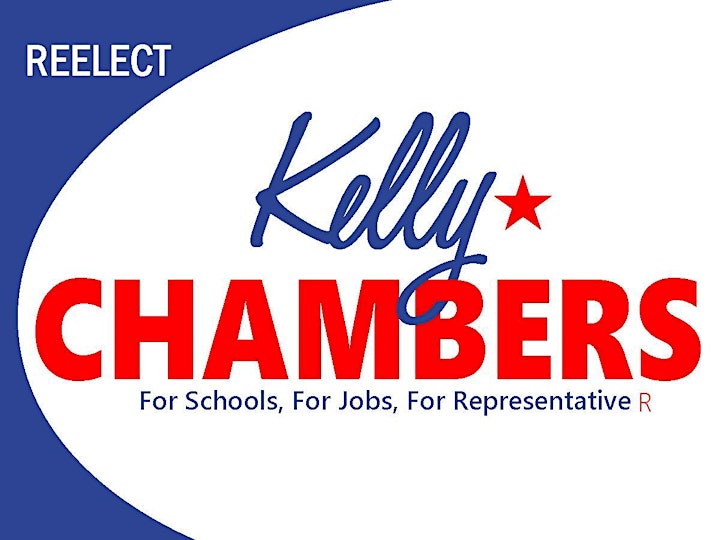 Tags
Online EventsOnline OtherOnline Government Other
Share With Friends